About Company
Over 12 years of experience in the IT Industry & Tech service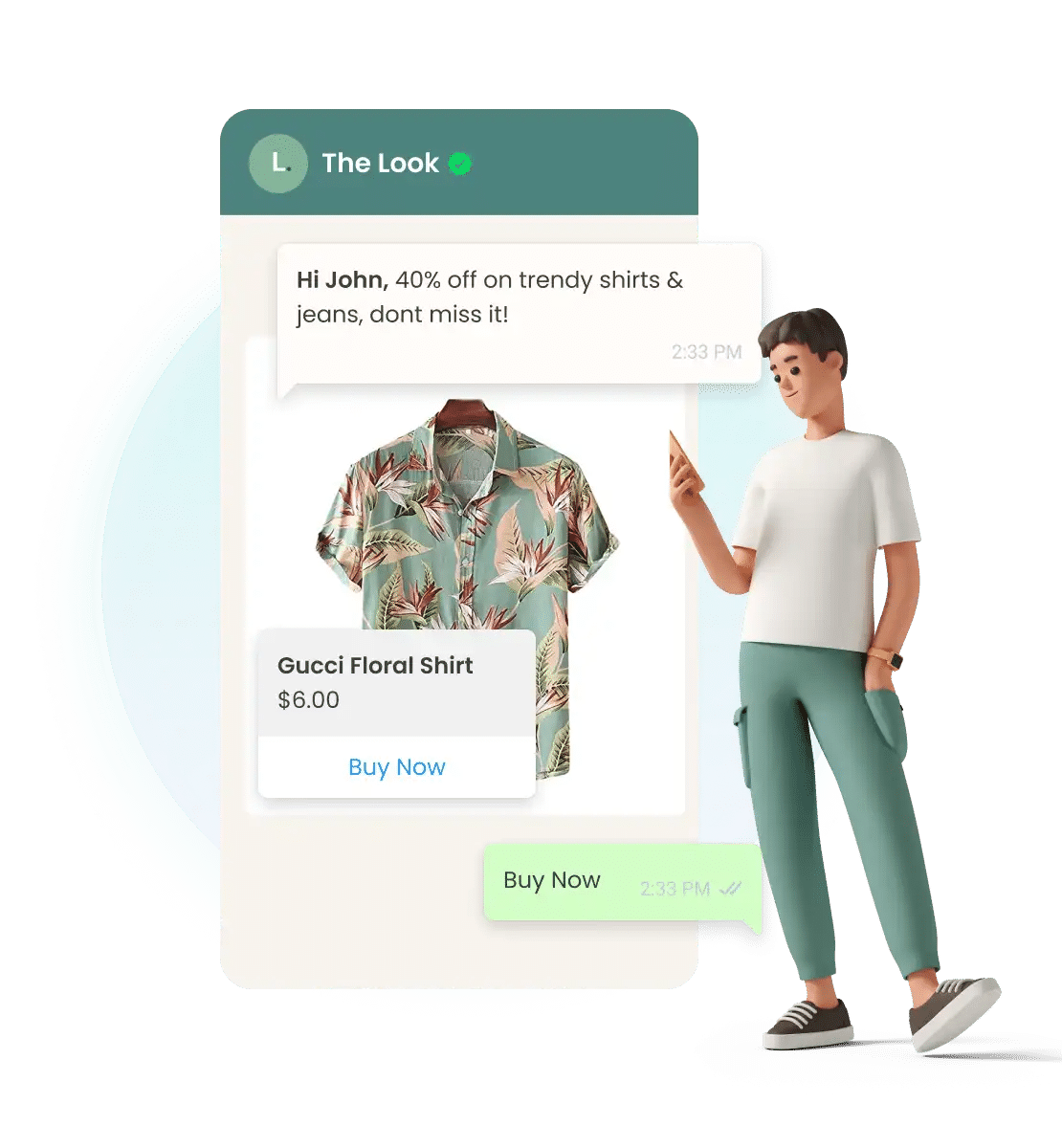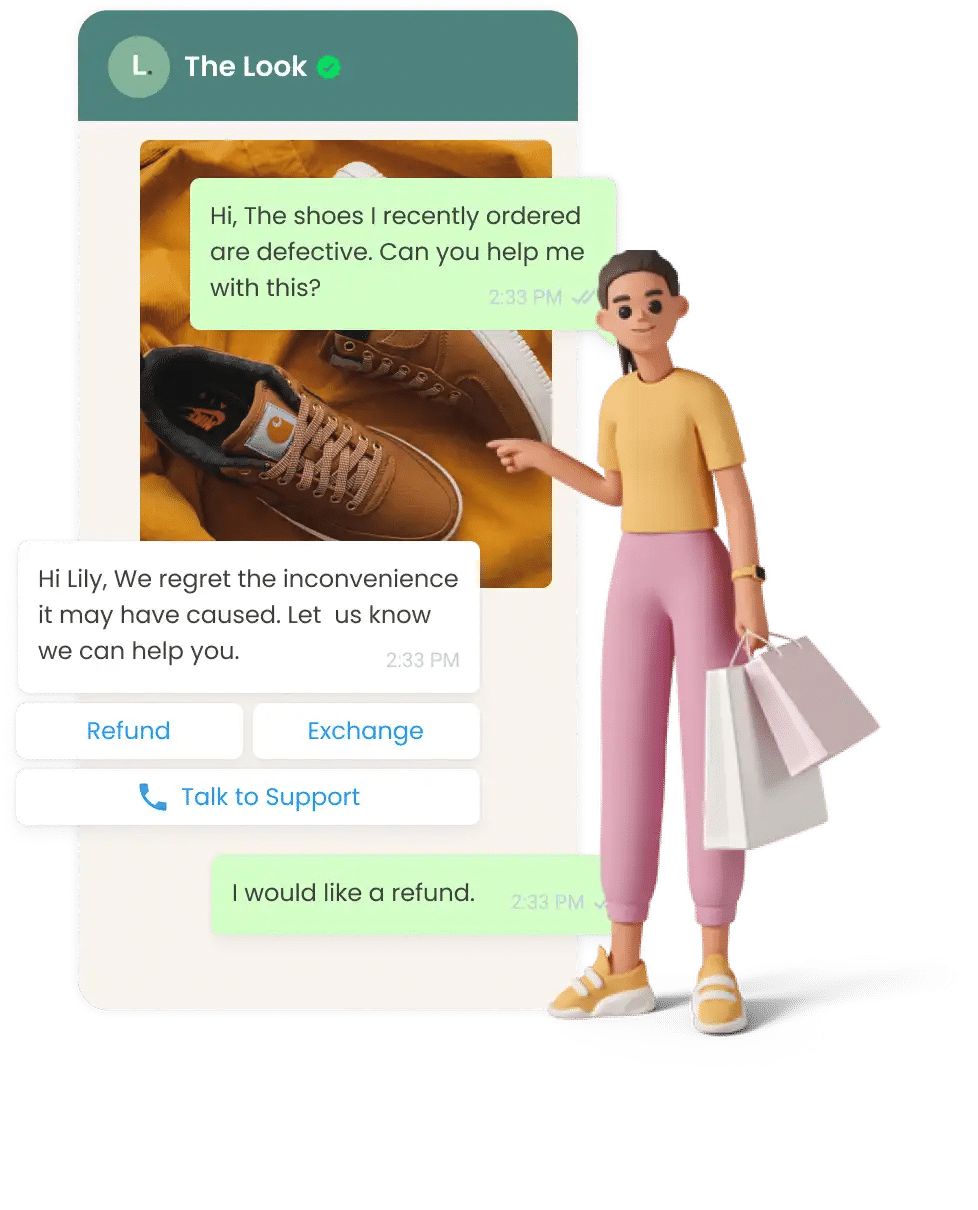 Discover the power of integrating the WhatsApp API into your business strategy. Find the ideal WhatsApp API provider to enhance your communication, streamline processes, and boost customer engagement. Learn how to optimize your SEO content with the right WhatsApp API provider.
Fast support
Stable api response
Reasonable price
User-friendly UX
Regular features update




Pricing to suite all size of business
*We help companies of all sizes
Revolutionize your restaurant operations with WhatsApp-based ordering, meal and add-on recommendations, payments and real-time delivery updates
Boost digital finance adoption with instant balance inquiries, portfolio recommendations, hassle-free claims settlement, cross-sell and more
Yes, If you are unhappy with our service, we offer 30 days money-back guarantee on any plan.
No, you only need a email to sign up.
A chatbot is always available to serve your customer 24/7. A chatbot can save you a lot of time and money by automating repetitive tasks like qualifying leads or answering questions of your customers. By offering instatily response to your customer, your business will build trust and boost conversions and sales.
Do you have more questions?
End-to-end payments and financial management in a single solution. Meet the right platform to help realize.
Shoot a Direct Mail